Find here every day a summary of the best recently free iPad apps hand-picked for you by AppiDay.com staff. And when we find some good deals, we also mention top apps currently on sale. You can follow us on twitter or Facebook
Best deals on iPad apps
IM+ Pro : 9.99 -> $.99 , for iPhone and iPad
Recently free iPad apps :
Important note : please, be carefull, all the apps mentionned below were free when we wrote this post, their price may have changed depending when you read this so always check the price before downloading from the App Store ! We won't be held responsible for any mistake since … You are the one hitting the button 😉
yxplayer2 : Most Powerful and Versatile Video Player Ever! Superior HD MKV/RMVB Playback…
Ultimate Wedding Planner : he ULTIMATE WEDDING PLANNER by 2 for Couples is chock full of friendly, accessible and honest information, including our Special Wedding Issue, a gown search and interactive worksheets.
iDecorate : We all love to create. But sometimes a blank canvas and a brush isn't the best way. Arranging a scene is just as important as drawing it. iDecorate lets you arrange and place an ever growing array of artwork on 34 pre-rendered backgrounds (or use your own!) , ranked 4 stars on the US App Store, for iPhone and iPad
Recently free iPad games :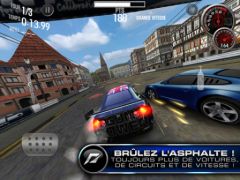 Kunundrum : Challenge your mind with the addictive new puzzler: KUNUNDRUM. Guide your spark flinging orbs to their colourful goals to unlock stage after stage of brain boggling fun! , ranked 5 stars on the US App Store, for iPhone and iPad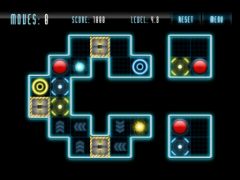 Amberground : Make this chick dig. Mine gems to open exit and get out before it is too late… , ranked 5 stars on the US App Store, for iPhone and iPad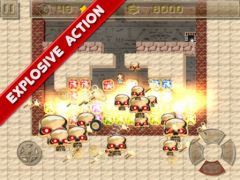 iGun Zombie : Gun-Zombie enables shooting simulations and different customizing and supports various game mode with own gun from 150 stage and boss mode to hell wave of infinite forms. , ranked 4,5 stars on the US App Store, for iPhone and iPad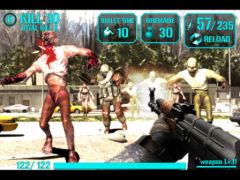 and a few other games :