Find here every day a summary of the best recently free iPad apps hand-picked for you by AppiDay.com staff. And when we find some good deals, we also mention top apps currently on sale. You can follow us on twitter or Facebook
Best deals on iPad apps
Backstab : 6.99 -> $.99 , for iPhone and iPad
Riptide GP : 4.99 -> $2.99 , ranked 4,5 stars on the US App Store , for iPhone and iPad
Recently free iPad apps :
Important note : please, be carefull, all the apps mentionned below were free when we wrote this post, their price may have changed depending when you read this so always check the price before downloading from the App Store ! We won't be held responsible for any mistake since … You are the one hitting the button 😉
StereograPic : A stereogram is an optical illusion of depth created from flat, two-dimensional image or images. , ranked 4,5 stars on the US App Store
Mental Case Flashcards HD : Create flashcards right on your iPad or iPhone. Add text, record audio, and insert images from your photo library. , ranked 4,5 stars on the US App Store, for iPhone and iPad
Events List : his application can show the future events list on the notification center that is provided after iOS5, for iPhone and iPad
Recently free iPad games :
Smoody HD : Just tap, slide and release to assist your Smoody in reaching the "black hole" using insanely realistic physics and interactive stage elements that you can actually destroy!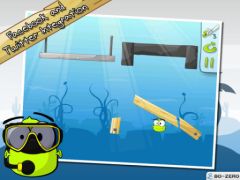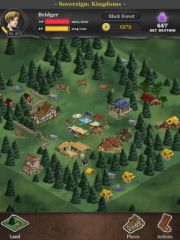 A Monster Ate My Homework : Monsters have stolen your homework and now it's payback time! With 105 levels of Monster thumping carnage, it's your job to not only get your homework back but also give those sneaky pests a good hiding. Swipe, throw and knock the stuffing out of them but be warned, they wont make it easy for you. , for iPhone and iPad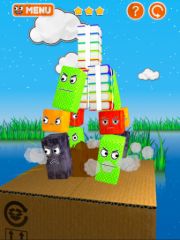 and a few other games :