Find here every day a summary of the best recently free iPad apps hand-picked for you by AppiDay.com staff. And when we find some good deals, we also mention top apps currently on sale. You can follow us on twitter or Facebook
Best deals on iPad apps
LogMeIn Ignition : 29.99 -> $14.99 , ranked 4,5 stars on the US App Store , for iPhone and iPad
Weather Pro : 4.99 -> $1.99 , ranked 4,5 stars on the US App Store
KORG iMS-20 : 32.99 -> $15.99 , ranked 4,5 stars on the US App Store
Recently free iPad apps :
Important note : please, be carefull, all the apps mentionned below were free when we wrote this post, their price may have changed depending when you read this so always check the price before downloading from the App Store ! We won't be held responsible for any mistake since … You are the one hitting the button 😉
Mobile Monet HD : Give your photos an artistic touch! MobileMonet converts a photo to a beautiful artistic rendering employing a creative interactive process.
Song2Email : Song2Email allows you to send songs from your music library to any email address! , ranked 4 stars on the US App Store, for iPhone and iPad
Uniconsole : Personalize your messages, e-mails and tweets with all kinds of special symbols and characters
abc Notes – Checklist & Sticky Note Applicatio : abcNotes was designed to become your stylish and highly customizable, functional and easy to use assistant in taking notes and managing To Do lists. It takes advantage of unique iOS devices touchscreen preserving realistic look & feel of paper sticky notes. , ranked 4,5 stars on the US App Store, for iPhone and iPad
Recently free iPad games :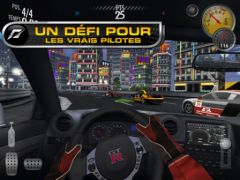 Fruity Jelly : Fruity Jelly is an incredibly smart puzzle game with a crafty mechanic that will break your brain on more than a few occasions, for iPhone and iPad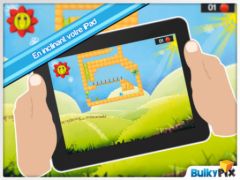 Real Pinbal HD : The VAMPIRE table is the first table of REAL PINBALL where the players have to eliminate the vampire 4 different ways while they have a chance to activate such well-known pinball features, such combos, jackpots and multiballs. As well as there are such features which help the players to collect more scores. , ranked 4,5 stars on the US App Store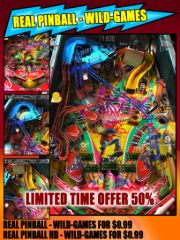 and a few other games :